last week i was eliminated.
and then, one of the other competitors needed to drop out for personal reasons.
a second chance. . .
i feel a little like
Joshua C
on project runway. i guess we will see if my run ends in the same way. . .
but i did have fun with this challenge. just a little risky. . . making girls clothes on 'boy week'.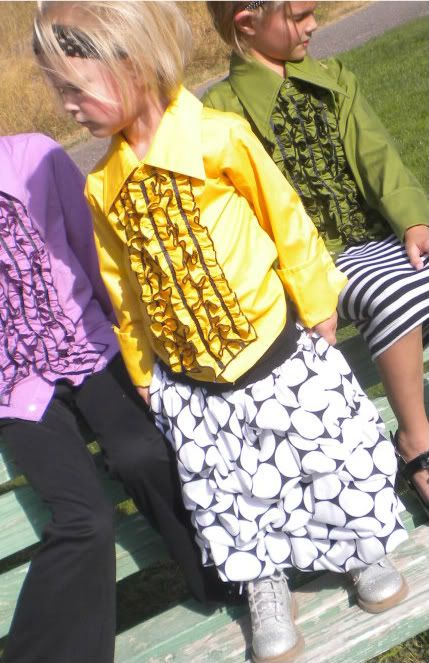 but one thing i learned from the first two weeks, is that you can't please everyone. . . it is best to make something that i like. and just leave it at that.
given the late notice on replacing Alexis, i only had one day to complete six individual pieces, as well as take pictures. it was a crazy day, in which i may or may not have been able to take a shower.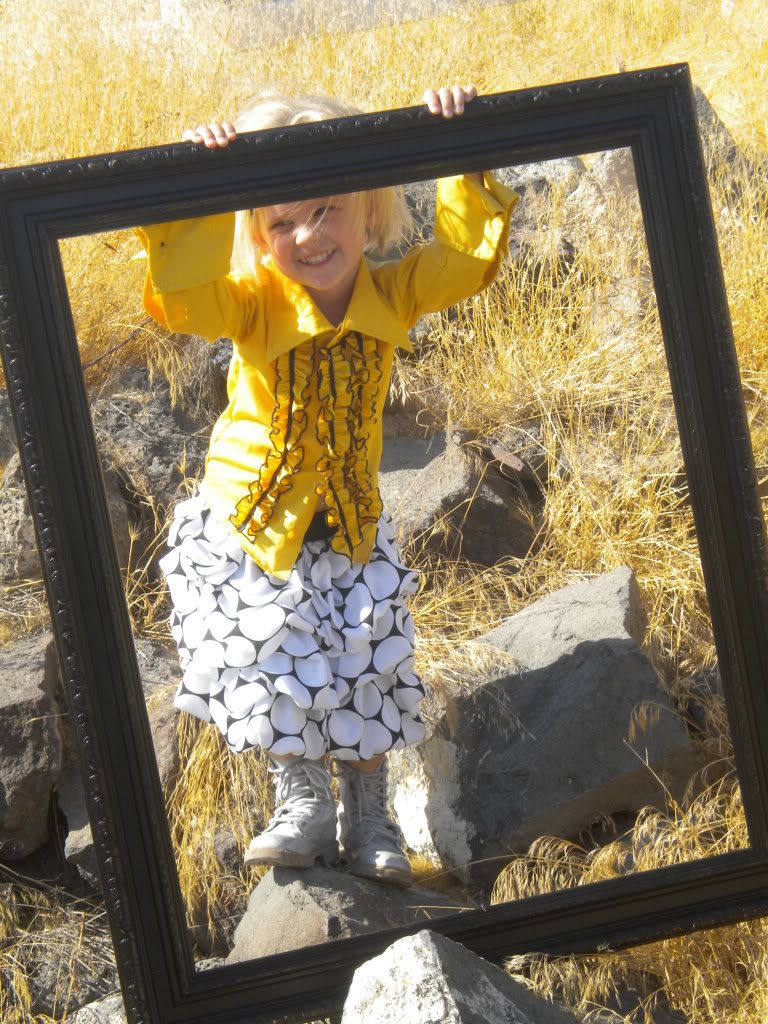 but it was so fun to have all three of them together in a picture for once.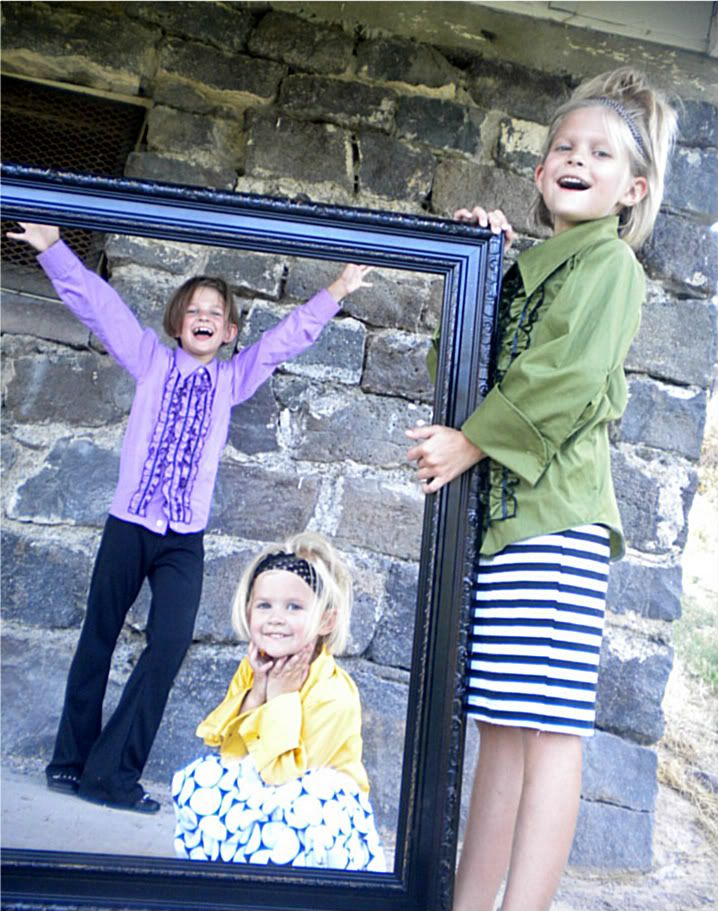 and here was my inspiration: