it is here!
oh, my gosh, i am so nervous. there are so many fun/cute/darling/vintage/stylin' outfits made by some fab designers!
you can check out all the designs and vote
here
.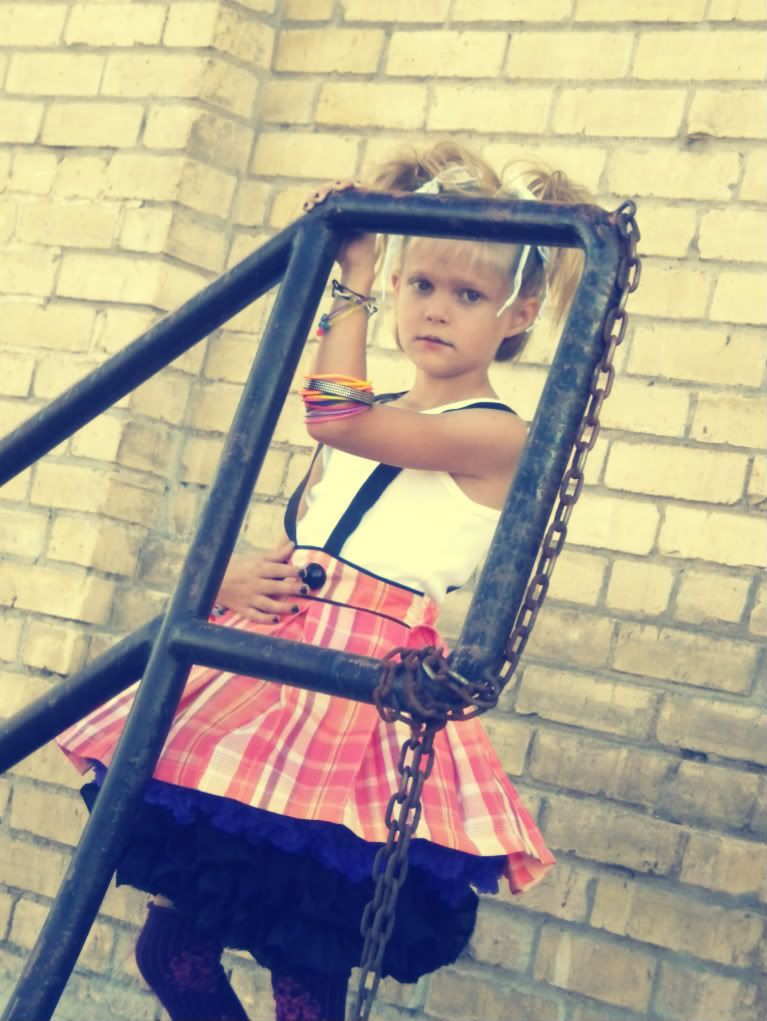 i had so much creating and photographing this look! i hope it will get me through to next week! eek!
okay, one last time, here is the link.