Pattern Format:

pdf pattern OR if you prefer, she will mail you a paper copy of the pattern-- talk about options!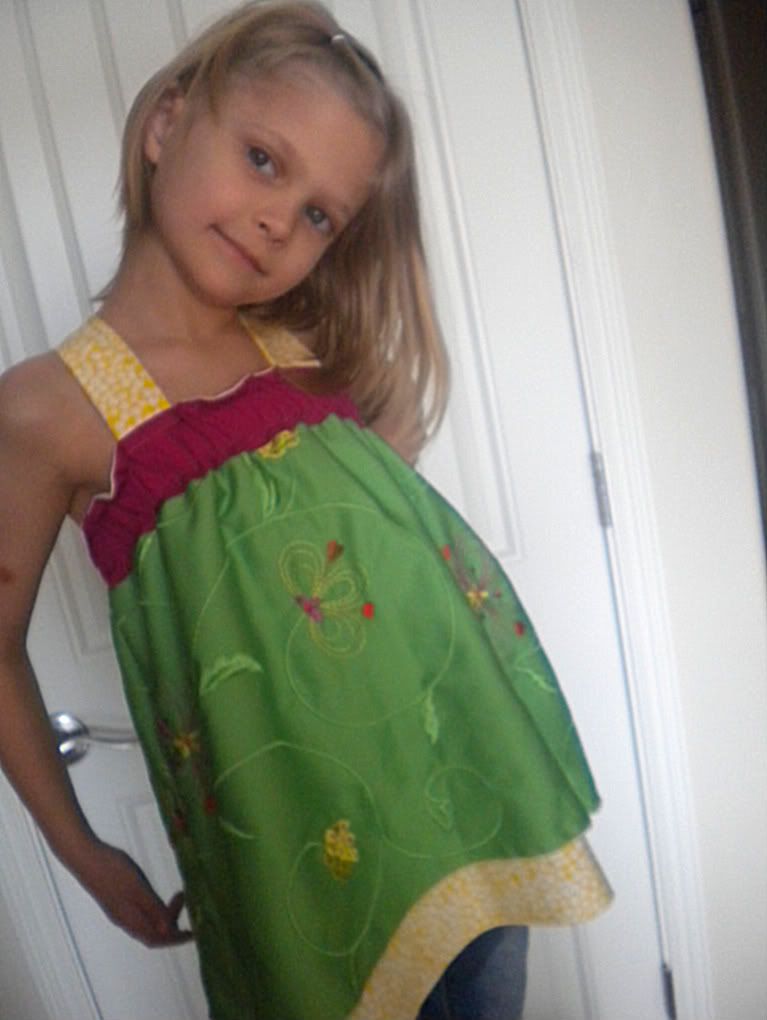 What I Like About the Pattern:

Like all her patterns, this one is written extremely well. It is easy to understand and explains even the smallest details making it perfect for a beginner. I also love that you can use several fabrics-- so many options.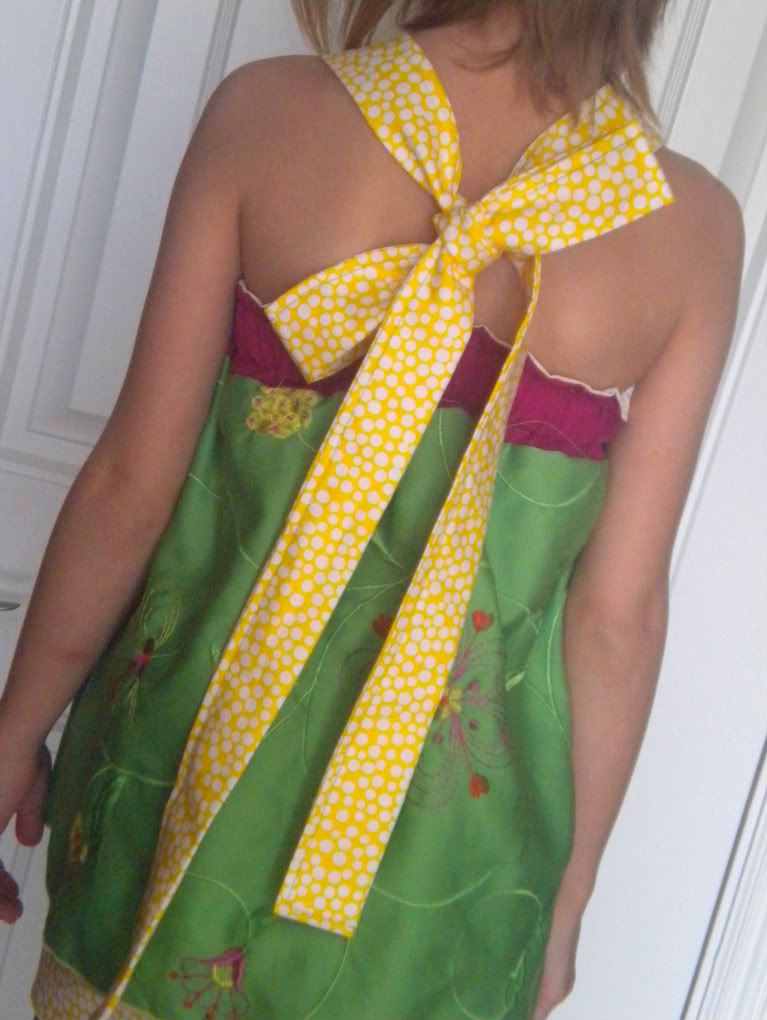 Anything I Would Change:

I sound like a broken record-- but PLEASE!!! So many cute patterns but I can't make any of them for my seven year old!
If you want to win one of two copies, leave a comment here. Winner announced March 8.