I am not a magazine person. They just seem like they cost a lot for what they are. . . however, a magazine with lots of patterns in it? Definitely worth the money!
Stitch Magazine is one that is on my list once in a while.
Last spring's edition was one that I purchased. Mostly for this dress:
Sizes Included:

Sizing is a little confusing on this one. It says it is size 3-4, but the pattern pieces have a small, medium and large sizing. I would say it is about a 2, 4 and 6, maybe?
What I liked about the pattern:

It is a DARLING dress! Sewing instructions were clear.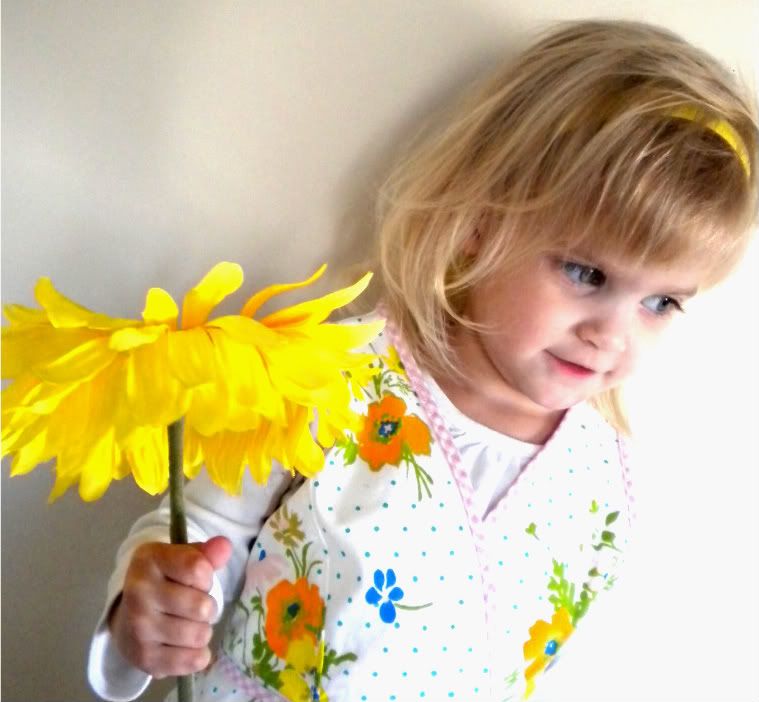 Anything I would change:

I wish the sizing were a little more clear. Also, if you can't see it in the pictures, the pattern has all princess seams. That means a LOT of pieces and a LOT of work for a little girl's dress. You feel pretty darn proud of yourself when you get done, but during the process it is kind of a challenge. (And requires making a LOT of narrow bias tape-- even more if you are making FOUR dresses!)